Arts & Health Month

Arts & Health Month is an opportunity for organisations and individuals worldwide to promote the integration of the arts into a wide variety of healthcare and community settings for therapeutic, educational, research, social and expressive purposes.
This November, join the movement celebrating the positive impact the arts have on the health, healing and wellbeing of individuals and communities. Let's use our collective voice to advance Arts & Health and show the world the benefits of approaching health creatively!
Get Involved
#ArtsHealthMonth
Add the #artshealthmonth hashtag to your social media posts throughout the month of November, to increase international recognition and support for the valuable contributions of the arts to health.
Logo
The 2016 Arts & Health Month logo is available for use by any organisation in efforts to increase recognition and uptake of arts & health activity worldwide.
Download the logo as a PDF file:
Arts & Health Month 2016 - Landscape
Arts & Health Month 2016 - Portrait A
Arts & Health Month 2016 - Portrait B

History
In November 2010, the former Society for the Arts in Healthcare in the US launched "Arts & Health Month", supported by other regions, such as Canada, UK and Australia. This initiative was designed to celebrate and add momentum to the international field of arts and health. In the summer of 2015, an informal group of international arts & health leaders and stakeholders connected by email and a conference call to discuss future Arts & Health Month collaborations. To join this conversation for future years, please email Arts Health Network Canada
Look who's talking!
Arts & Health Month is recognised by the following organisations worldwide:

"Arts Health Network Canada is pleased to celebrate Arts & Health Month and join the international effort to raise awareness about the arts' contributions to health, healing and wellbeing!"
Kira Tozer, Project Manager, Arts Health Network Canada.
Email | Website | Twitter | Facebook
"When Arts & Health Month was first introduced in November 2010, we were very supportive, particularly given that we host an international arts and health conference in Australia each November. Now Arts & Health Month is being re-energised by colleagues in the field around the world. Congratulations to Arts Health Network Canada for leading the way."
Margret Meagher, Executive Director, The Australian Centre for Arts and Health
Email | Website | Twitter | Linkedin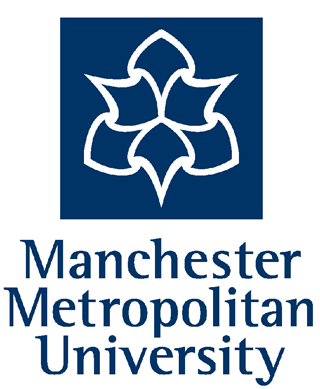 "We have a real place in 21st century healthcare, but more than simply ameliorating against ill health, through our long-term participation in the arts in all their guises, we are part of a much wider cultural and public health shift, across the life-course, and potentially affecting positive generational change. The evidence is out there and our time is now. Let's influence decision makers, create challenging work, and realise that we are part of something far bigger than our individual selves." Read further...
Clive Parkinson, Arts for Health, Manchester Metropolitan University, UK

"Arts & Health South West is an information, support and advocacy organisation for everyone who believes in the value of creativity in enhancing health and wellbeing. This year's annual conference takes place on 17 November 2015 at Buckfast Abbey in Devon, UK.
Alex Coulter, Director, Arts & Health South West, UK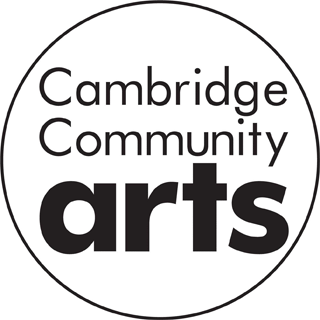 "CCA uses the creative process as a tool to empower individuals by tapping into their own creative resources and improving their mental well-being. This results in stronger and more successful people, communities and workforces. We work with talented artists, musicians, producers, directors, actors, film-makers , photographers, poets, story-tellers… experienced at delivering creative learning and inspiring others. Join us and release your inner artist!"
Emily Bradfield, Community Learning Manager, Cambridge Community Arts, UK

"We are delighted to support Arts & Health Month. Since 1977, LMN has been enabling musicians to work in a wide range of healthcare settings, such as hospitals and care homes; as well as in special schools and community settings. We work throughout the UK, and with partners around the world. This month, together with the Royal Society of Medicine, we are leading a conference to present the latest evidence for music interventions for older people, particularly those living with longer-term neurological disorders. Speakers include Professor Stephen Clift and many others. Please do join us."
Evan Dawson, Executive Director, Live Music Now, UK
Website | Twitter | Facebook | Vimeo | Donate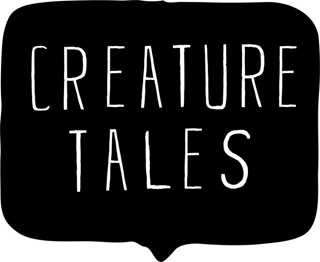 "What a great initiative to support in celebrating the global arts and health momentum to be mainstream and visible, collectively demonstrating what is possible in influencing key decision makers through our interventions and actions. See you in Sydney this November for the next International Arts and Health Conference."
Chris Mead, Artistic Director, Creature Tales, Tasmania, Australia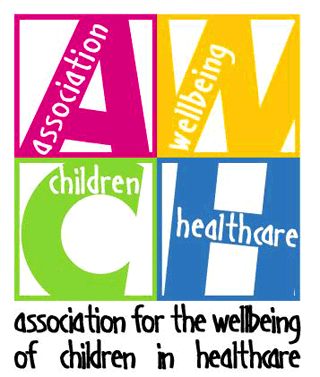 "The Association for the Wellbeing of Children in Healthcare (AWCH) supports Arts in Health Month November 2015. AWCH works to ensure that the emotional and social needs of children, adolescents and their families are recognised and met within hospitals and the health care system in Australia. Hospitalisation can be very traumatic for the child with possible far reaching implications for the future. AWCH encourages the use of the creative arts as a way of helping children and young people cope with illness, hospitalisation and pain. The mastery over fear and anxiety that the creative arts can bring can contribute to facilitating a sense of control for a child or young person experiencing hospitalisation."
Anne Cutler, Program Manager, The Association for the Wellbeing of Children in Healthcare, Australia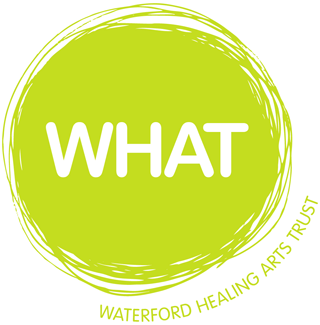 "Healing Arts Trust (WHAT) welcomes Arts & Health Month as a means of developing a shared global identity and promoting solidarity among practitioners of arts and health that is based on values of inclusiveness, compassion and creativity.
WHAT is Ireland's leading arts and health programme. Established in 1993, we bring arts experiences to the bedsides of patients at University Hospital Waterford and other healthcare settings. We believe that the arts contribute to the wellbeing and vitality of society and that engaging with the arts stimulates our sense of identity and creativity. WHAT supports the development of arts and health in Ireland and manages www.artsandhealth.ie, a national website. WHAT and artsandhealth.ie will partner with Create and Dublin City Council's The LAB on hosting the first Arts and Health Check Up, Check In, a gathering of arts and health practitioners in Dublin in January 2016. Arts and Health Check Up, Check In will take the pulse of arts and health in Ireland and explore the notion of a shared manifesto for this field of practice."
Mary Grehan, Director, Waterford Healing Arts Trust
Note: To add your logo and statement of support to this list, please email: Arts & Health Month Supporter
Read more...
Posted by Administrator on Tue, 27 Oct 2015