Steve Teulan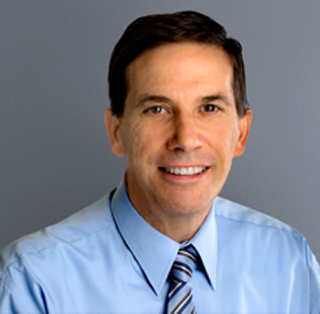 UnitingCare NSW.ACT is the social services and advocacy arm of the Uniting Church in NSW and ACT. The Uniting Church values include respect for the inherent dignity of each person, passionate commitment to social justice and the celebration of diversity. Those values are brought to life in the services of UnitingCare. As well as aiming its services at people with modest financial means, UnitingCare provides specialist services to 21 different language and cultural groups, has extensive services for older people who are homeless, serves aboriginal communities and is a leading national advocate for older members of Lesbian, Gay, Bisexual, Transgender and Intersex communities.
The inherent commitment to diversity is combined with a belief that older people should be able to maintain and develop their interests and skills, including their passion for various forms of the arts. Some examples of the types of experiences enjoyed by clients of UnitingCare in the arts and the impact this has had on their lives will be discussed.
Bio
Steve Teulan was appointed in September 2011 as Director of UnitingCare Ageing NSW.ACT, one of Australia's largest aged care providers. A distinguishing feature of UnitingCare is its application of the Uniting Church value of celebrating diversity. This commitment is demonstrated through its provision of specialist services to twenty-one different language groups, to Aboriginal communities, and as a leading national advocate for older members of Lesbian, Gay, Bisexual, Transgender and Intersex (LGBTI) communities.
Another dimension of UnitingCare is its desire to enable older people to live the lives they choose and live it to the full. One of the often unfulfilled joys of many older people is their love of dancing. Through major events such as The Big Move (4,000 people) and the Central Sydney Ball (1,000 people), older people can join with other members of their communities, young and old, to share the joy of dancing and the life it brings.
Through both of these dimensions, each older person is able to say that "I am free to be me"!