Guy Luscombe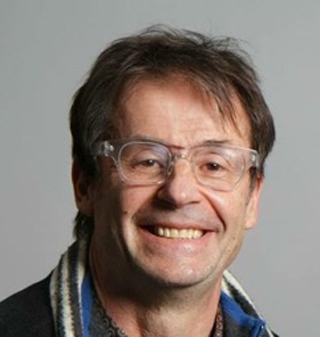 The NANA project: New Architecture for the New Aged
New Architecture for the New Aged (NANA) was a project funded by a Byera Hadley Travelling Scholarship to study selected innovative and contemporary architectural responses to housing the aged in Europe. The purpose was to identify if there were meaningful approaches and common features that could be applied to the Australian situation.
Over twenty buildings were visited, fifteen in detail, and fifteen interviews were conducted with operators, architects and residents. The study produced eight key design features from which three key objectives were formed. These will be presented using images of the buildings visited in a stimulating and practical way.
The ultimate goal of the project was to provide resources, examples and precedents for Australian architects (and other stakeholders) looking to provide more interesting and stimulating places that will better meet the needs of an increasingly aged society.
Bio
Guy Luscombe is an award winning architect and Director of AJA. For the last twelve years he has been focussing on and has a particular interest in how design can improve the built environment for an increasingly aged society.
He has designed a multitude of projects for older people at all levels of care, written extensively on design and ageing and is a regular speaker at conferences on the subject. He was the principal author of "Creating Caring Communities", the design guide for a major aged care provider and co-editor of the book, "Beyond Beige: Improving architecture for older people and people with disabilities".
In 2014 he was awarded a Byera Hadley Travelling Scholarship to study innovative buildings for the aged in Europe.