Elizabeth Rogers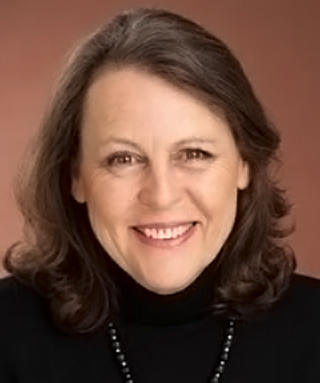 Elizabeth Rogers, CEO, Regional Arts NSW
Elizabeth Rogers, CEO, Regional Arts NSW since 2006, has been a longtime champion of arts and health and creative ageing. Since that time she has developed and implemented a new strategic direction for the organisation focusing on its role as a peak body and service agency for arts and cultural development across rural and regional areas of the state. She works closely with the state wide network of 14 regional arts boards and acts as an advocate for the network with the state and federal governments. Elizabeth travels extensively throughout the state giving support to the regional development officers and gaining first hand information about many of the challenges facing regional communities as well as seeing the great arts and cultural projects produced in the regions.
Elizabeth has a very broad base of arts management and arts marketing experience gained in over 20 years work in the field in both metropolitan and regional areas. She moved to Regional Arts NSW from the Sydney Conservatorium of Music, where she was Manager, Marketing & Communications for two years. In that time she developed and implemented key marketing and communications strategies. Previously, she was the Director of Canberra Arts Marketing for six and a half years. This was a unique role where she represented a large diversity of arts organisations making up Australia's leading arts marketing consortium.
Elizabeth has worked as an arts marketer, arts manager, publicist, festival director and presenter, as an employee as well as freelance, for a wide diversity of performing arts organisations since the early eighties.